MAZEN REHABILITATION & MAINTAINANCE
is responsible for the evaluation & expanding of life span of factories & production facilities, as well as improving production capabilities & capacities.
OUR SERVICES FOR YOU AT MAZEN REHABILITATION & MAINTENANCE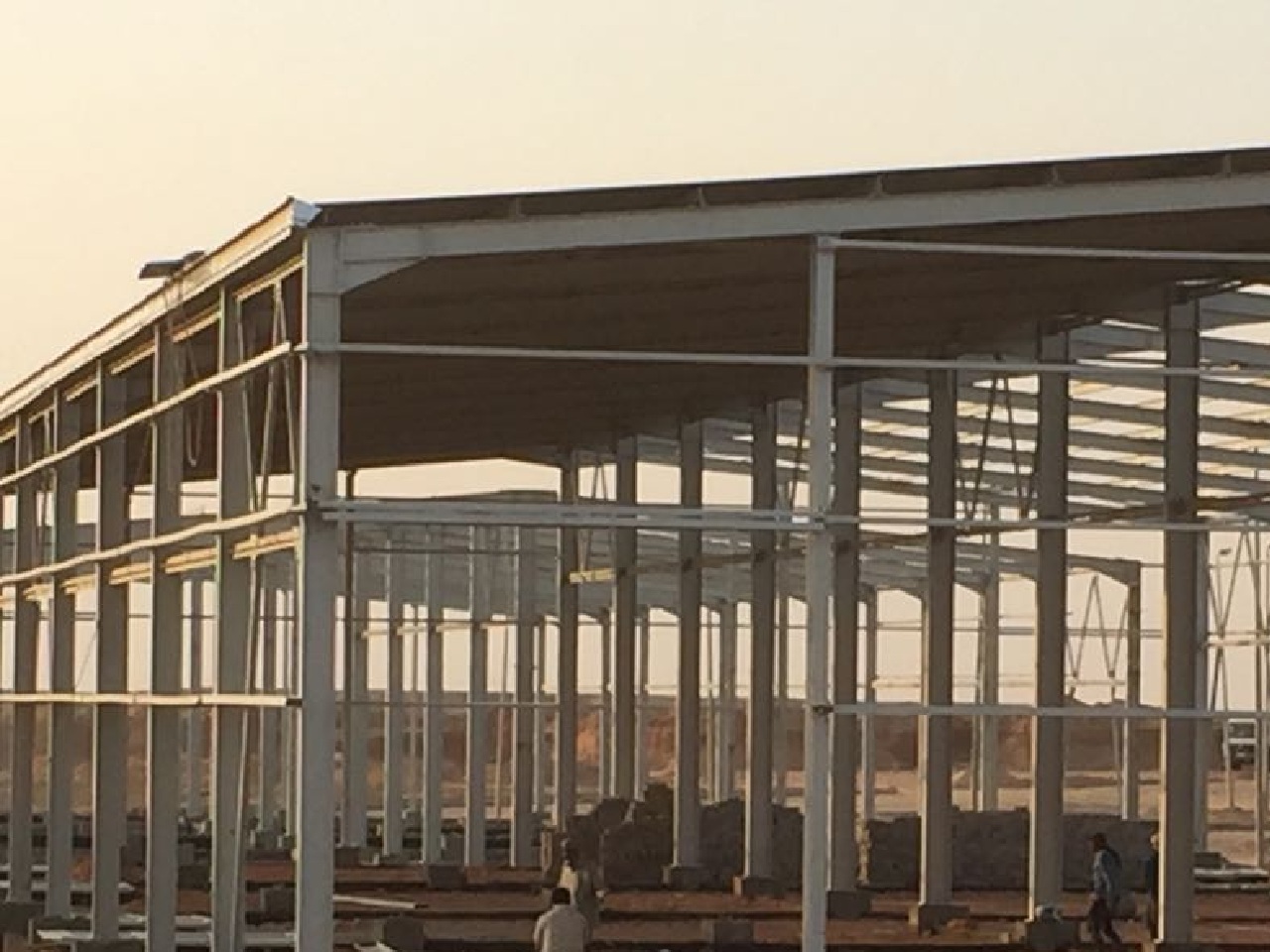 Total evaluation of factories under scope to ensure the benefit of rehabilitation / maintenance.
Preparation of AS / IS Drawings for factories & plants.
Dismantling of equipment & packing of all related items.
Preparation of site / buildings construction drawings.
Supervision on the construction phase (Executed by MAZEN CONSTRUCTIONS/ MAZEN STEEL FACTORY or others).
Over-hauling of machines.
Installation of machinery / fittings / pipelines / related equipment …etc.
Completion of missing parts / providence of spare parts / locally manufactured or overseas imported.
Supervision on testing / commissioning and start up phases… till handing over.
ALL of the above mentioned scope is also accompanied with the preparation and handing over the client a complete set of technical documents to be kept for further use.
During all the above mentioned phases we can assist the client in choosing & training a complete technical staff… to be familiar with the job under consideration and related kind of industry.
BUILDINGS REHABILITATION & MAINTENANCE
We revamp old factories to expand their life span and production ability. Many of our clients have appreciated especially this service in the governmental sector as well as the private sector as it saves huge amounts of capital.
At the end we shall be proud to PROFESSIONALLY hand you over YOUR FACTORY no longer an old factory, but a renewed & rehabilitated almost NEW factory.