WHAT IS RE-LOCATION INVESTMENTS?
GENERALLY … Whenever an investor is seeking to invest in another country… that is considered as Re-location of his investments… either a part of it…. or all of it… so … conceptually…. Any international investment could be assumed as a Re-location Investment.
BUT… here we are talking about a special type of investment …. Which could be assumed as a REAL PHYSICAL RE-LOCATION…where the investor…for many reasons ( to be discussed later )…. Is going to Re-locate… Some… or all… of his main facility to another country… looking for better benefits.
Mainly…the Re-location is done for the machines & production lines & of course accompanied by the know how and experience … to the new location .
Through the years… we had contributed and managed ourselves a lot of similar cases telling very successful stories which can be stated in brief as mentioned hereinafter by some examples :
the owners wanted to renovate thier production lines…tried to sell the
existing lines as used machinery in a very good condition for about 15 million euros …unfortunately…they didn't find someone to buy for more than 3 million euros… so… we convinced them to turn their concepts to re-adjust their investments by Re-Locating this production lines to Egypt & evaluate that with its real actual cost… then start another parallel business in Egypt opening a new market… A Brilliant Idea.
a very unique and successful facility…having continuous outstanding contracts to supply all their products to several international Trucks Manufacturers all over the world….. the owner wanted to retire …. But he wanted also not to loose what he had built for more than 40 years by selling it cheap or scrap it at the end of his life…. And he still want to be in the business till the end …. So …. We are negotiating to form a partnership with a company in Egypt ….He will give his share as his production lines and know how …. His partner will provide the land / the buildings … which is already existing … so … everybody is happy … they all had done a good investment deal ….. didn't pay any considerable amount of money for that… and will have a very nice business going on… a true win/win deal.
which has most of their products sold in Africa / Middle east / Gulf Area ….
they decided to hit two birds with one stone……
they will renovate their main factory in Europe to put more advanced machines…then…the existing production lines will be Relocated to Egypt to serve their importing division in this part of the world….
Another Brilliant Idea.
suddenly had some financial problems and had to close going for bankruptcy …. The Investment was about 60 million Euros half of this value was for the production lines and sufisticated machinery…it was to be sold through an auction for not more than 3-4 million Euros.
A multinational holding company for general investments was interested … they are investing in several branches to have any good potential… we helped them to win the auction with a very reasonable price…we had a land for them in Egypt …. Doing the constructions now for the factory which is to be re-located in Egypt to start a new re- location investment
HOW IT CAN BE JOINT VENTURE + RE-LOCATION?
Now, we are working on developing the idea not in a sell & buy concept but on a real Cooperation & joint venture concept.
This Concept ( Joint Venture – Re-Location ) aimed to a purpose which is, instead of Shutting Down, we can manage a Joint Venture with Trusted Local Partners, which will be a good and useful way for all sides to Re-Locate their Business for those companies that want to:
A- Expand their Business Outside its own country .
B- Aimed to shut down or going to bankruptcy due to Stumble Reasons .
So our new Company with the name ( MAZEN TECHNICAL & INVESTMENTS
MANAGEMENT ) ( MZVEST ) is working through new Business Platform Called (MZVEST) which is targeting not only New Green Field Investments…. But also for Re-Location Projects developed to be for Joint Venture and Re-Location projects to grow up Business potentials.
So… As mentioned… we had shown the case of :-
A company that wants to renovate its production lines while not wasting the existing ones.

A company that wants to renovate its production lines while opening a new facility to serve its importing department where else.

A company that wants to complete its long years of success but with a new partner to rely on outside it is own country.

A general holding company for general investments …. Looking for good opportunities with high potential.
All that stories always come to the same end… an actual win/win business situation ….Everybody is happy… no one lost money…. Everything is well evaluated with its real value.
So…in reference to all what is previously mentioned…kindly consider all that when you are planning your new investment … you can achieve double benefits… starting your new investment in Egypt / The Middle East / Africa while developing your original one in your home land.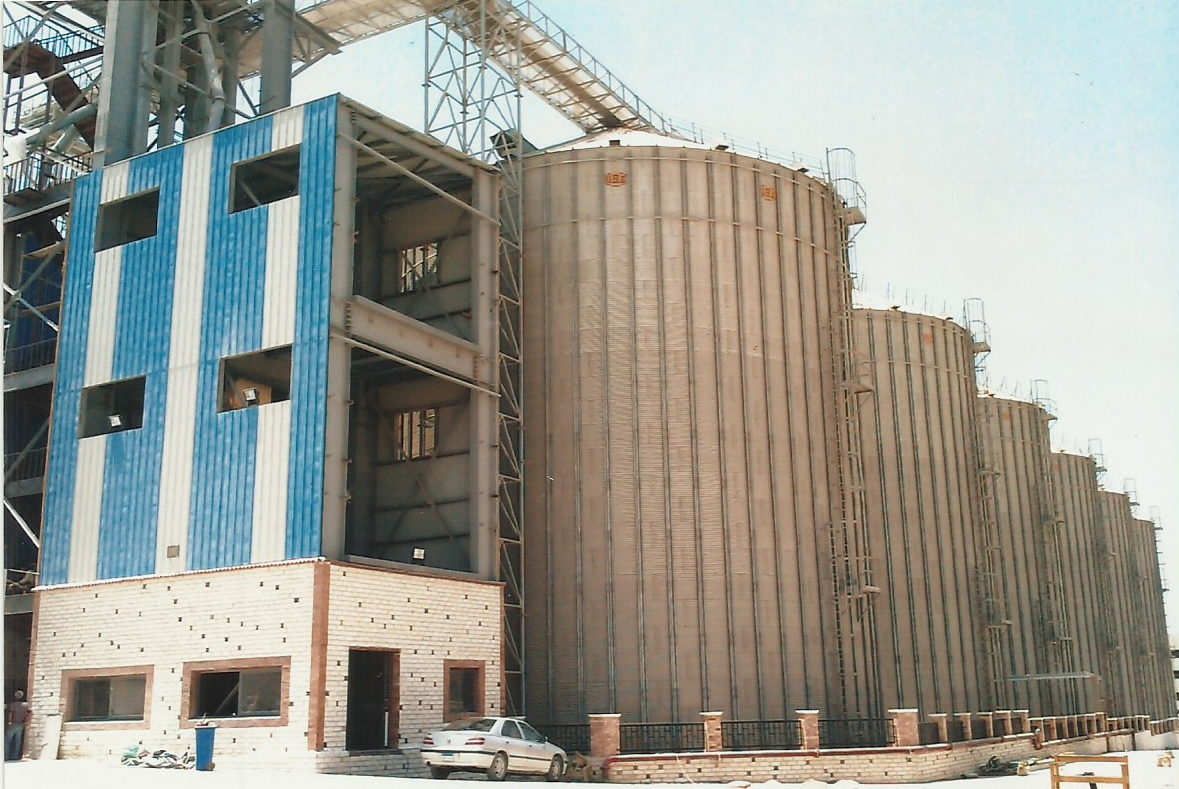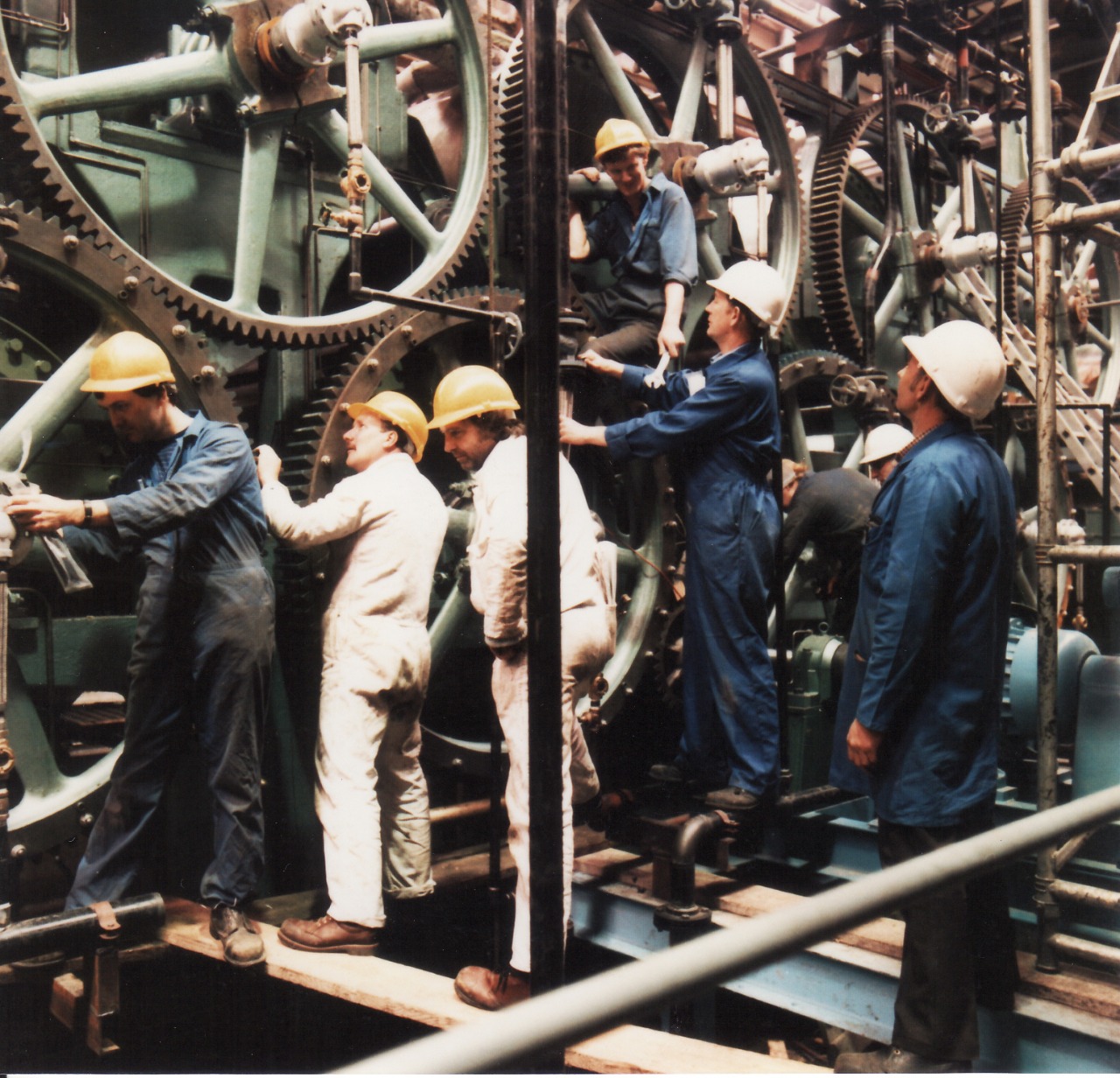 We ensure you that MAZEN GROUP-EGYPT through its 30 years of experience will help you in both ends…the end in your main country…covering… AS-IS ENGINEERING/ DISMANTLING/ PACKING / SHIPMENT…, and off course at the other end of the project….in Egypt /The Middle East / Africa….including…. LOGISTIC WORKS / ENGINEERING.DESIGN &CONSTRUCTION WORKS / OVER HAULING OF MACHINES / INSTALLATION / START UP & COMMISSIONING STAGES…. & most important … match making to find a real trusted skilled local partners.. to form A REAL TURNKEY PROJECT…. WITH DOOR TO DOOR HIGH STANDARD TECHNICAL SERVICES
MOREOVER…. As nearly 90% percent of our works are between Europe & the Middle East…so… We already have a very reliable network with our associates in Europe With their aidwe can manage our works in Europe to ensure Best service Prices / Accurate Timming / Best Performance and reliable logistics… to achieve best goals.
SO …. if you are looking for having a JOINT VENTURE / RE-LOCATION / EXPANDING YOUR BUSINESS …. MAZEN GROUP – EGYPT ….THROUGH ITS COMPANY…. MAZEN TECHNICAL & INVESTMENTS MANAGEMENT (MZVEST ) the involved Company in MAZEN GROUP – EGYPT will be your partner for any cooperation in those fields
INDUSTRIAL BUSINESS DEVELOPMENT