In this sector ….  We cover a set of distinguished Engineering Services which can be classified as follows:
A-Joint Venture & Re-Location Projects in Turnkey Bases
B-Providing Technical & Investment Management Services .
C-Performing Industrial Construction Contracting.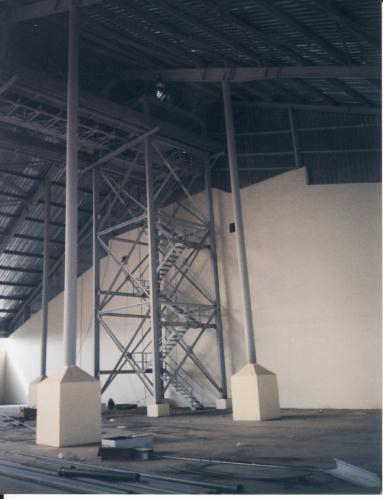 A-Joint Venture & Re-Location Projects in Turnkey Bases
Joint Venture & Relocation Projects is our most unique specialty……. Usually we perform the mentioned activities (on behalf of our client) related to existing projects in Europe… Projects which are not working well for different reasons …. So…. we do the complete works for the dismantling & Shipment… Then the re-installation of those factories as to be transferred to Egypt or any other countries in the Middle East / Africa region … This Concept ( Joint Venture / Re-Location ) aimed to a purpose which is, instead of Shut Down, we can manage a Joint Venture with Trusted Local Partners which will be a good and useful way for all sides to Re-Locate their Business .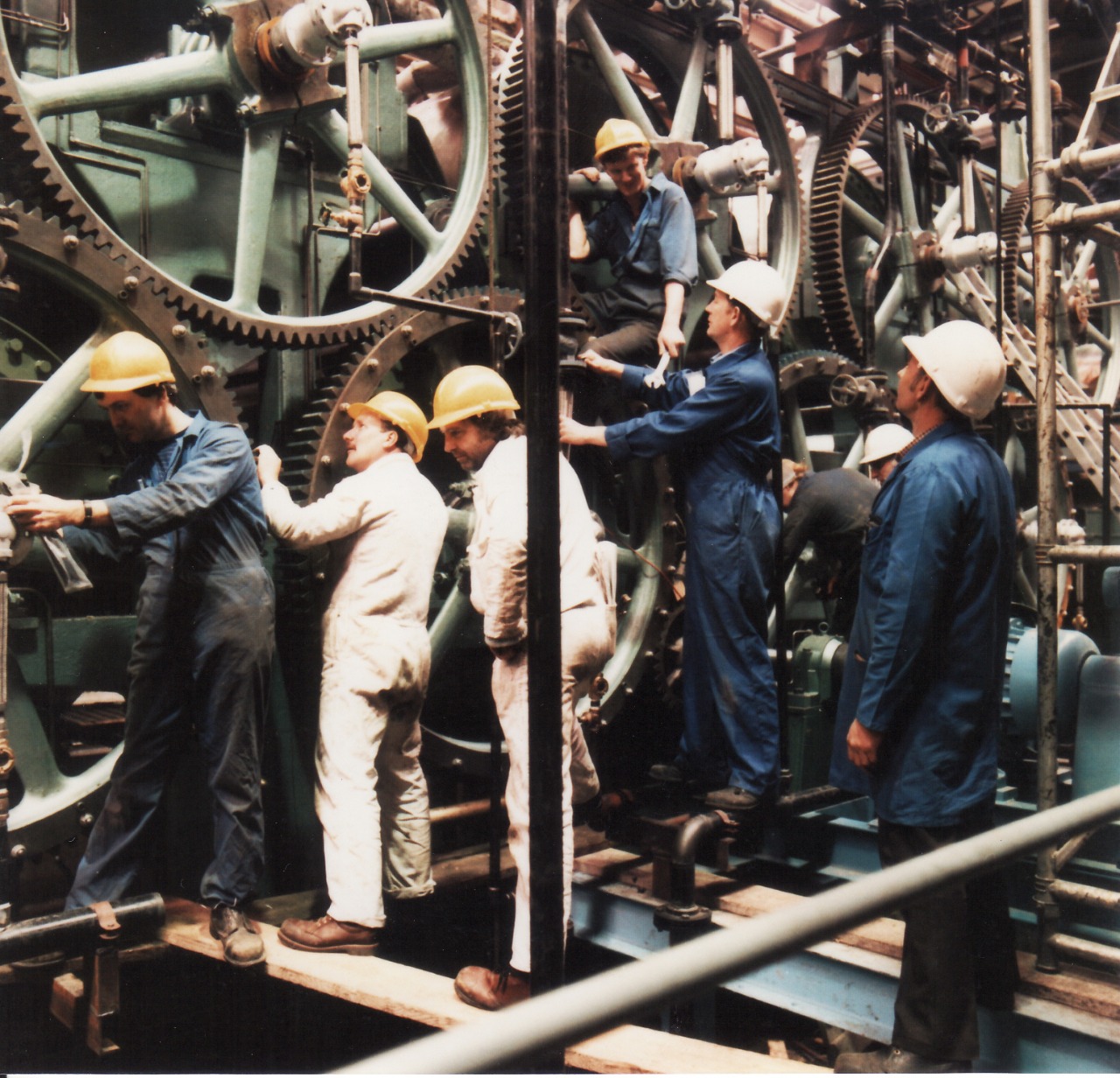 That goes through several preparatory stages as follows:
Complete existing factory Preview/ Technical Evaluation / Dealing with the judicial liquidators/ dealing with local authorities…….etc. through our partners & associates in Europe.
Contracting the companies for dismantling (Mechanical/Electrical/Automation /Site surveying……etc.) including packing & loading into containers.
Contracting with transport and shipping companies on Door to Door basis.
Follow-up of shipping and transport procedures & document controlling all through the procedures.
Preparing the details and method statement for all engineering tasks to be done in the new plant site in Egypt ……on AS/IS engineering concept to insure proper dismantling leading to proper installation…and of course … in proper functionality .
That goes for what we call the first end (In Europe)…..in the second end (in Egypt) we carry on the following:
customs clearance for delivered containers.
Supervision of transport & off – loading of equipment through our crews on site
Access to the new site by either performing modernization of the existing constructions…..or building new ones.
Installation of all equipment (Mechanical/Electrical/Automation/…….etc.).
Preliminary operation and commissioning (Dry Run/Wet Run).
Operation management throughout the job.
B- Providing Technical & Investment Management Services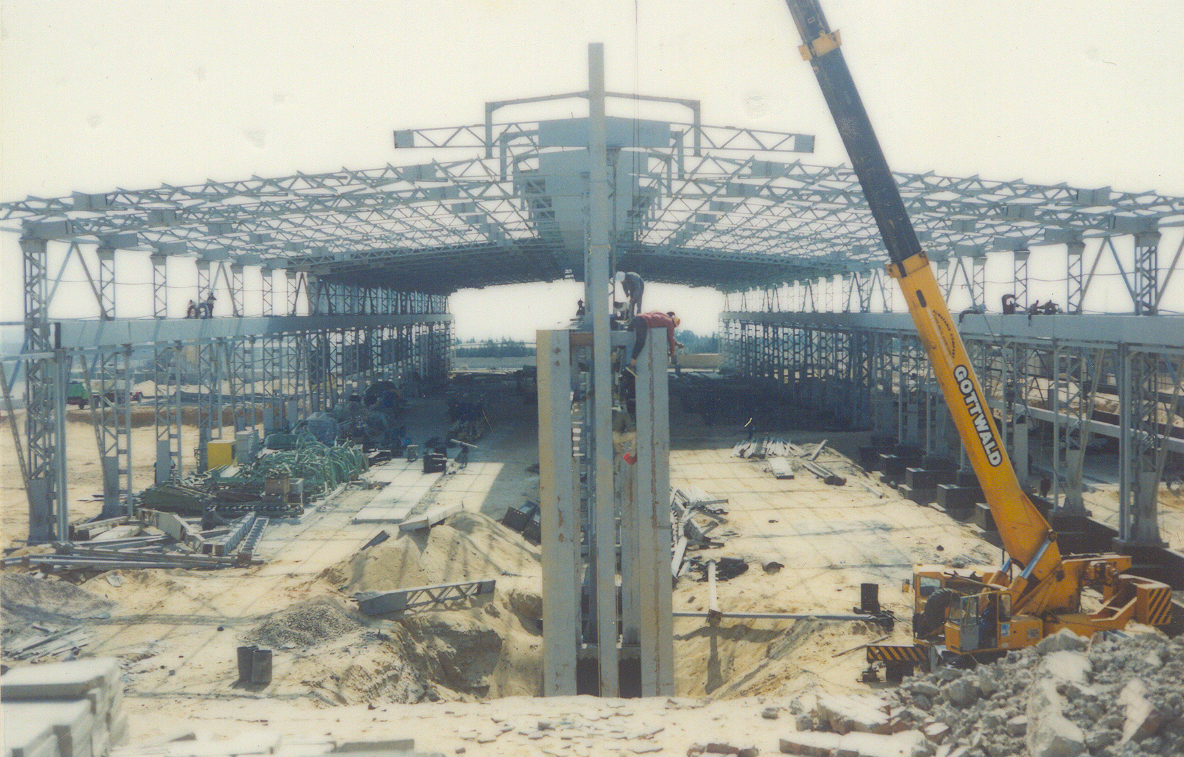 It is sure that you had already realized that Egypt enjoys now a new investment era having a lot of aspects, which is much more interesting for investors than ever for the following reasons:
Large Investment incentives.
Less taxation / reaching zero tax in some specialized zones.
Customs Exemptions.
Availability of cheap/skilled labor.
Diversity and availability of energy sources.
Ease of movement through the new ring road networks all through the country.
Nearby Ports for Exports & Imports.

In addition to the ability to deal through most of the world through the customs free treaties.
So,We provide complete basic investment advice for new Investors covering the following aspects:
Procedures for land purchase and Projects processing in Egypt through its several regions & Industrial Parks.
Preparation of general feasibility studies. (Not including Special Tasks related to specific industry) but on General Basis related to local parameters.
Preparation of Documents & Issuances of all required Governmental Permits / Licenses /Certifications.
Providing complete Engineering Services Package including The design Works for Architectural / Structural / Electromechanical / Land scape / HSE / Fire Alarm & Fight Environmental Studies……..etc.
Providing the required local Partners / Local Human Resources for the project (upon clients'
requests).
Project management/Owner representation/Cost Controlling/Cash flow monitoring for all construction activities from Site Mobilization phase till complete Turnkey handing over.
Customs clearance procedures for Equipment & Machinery delivered by the Client.
That goes for Greenfield New Projects…. Or Renovation Of Brown Field Already Existing Ones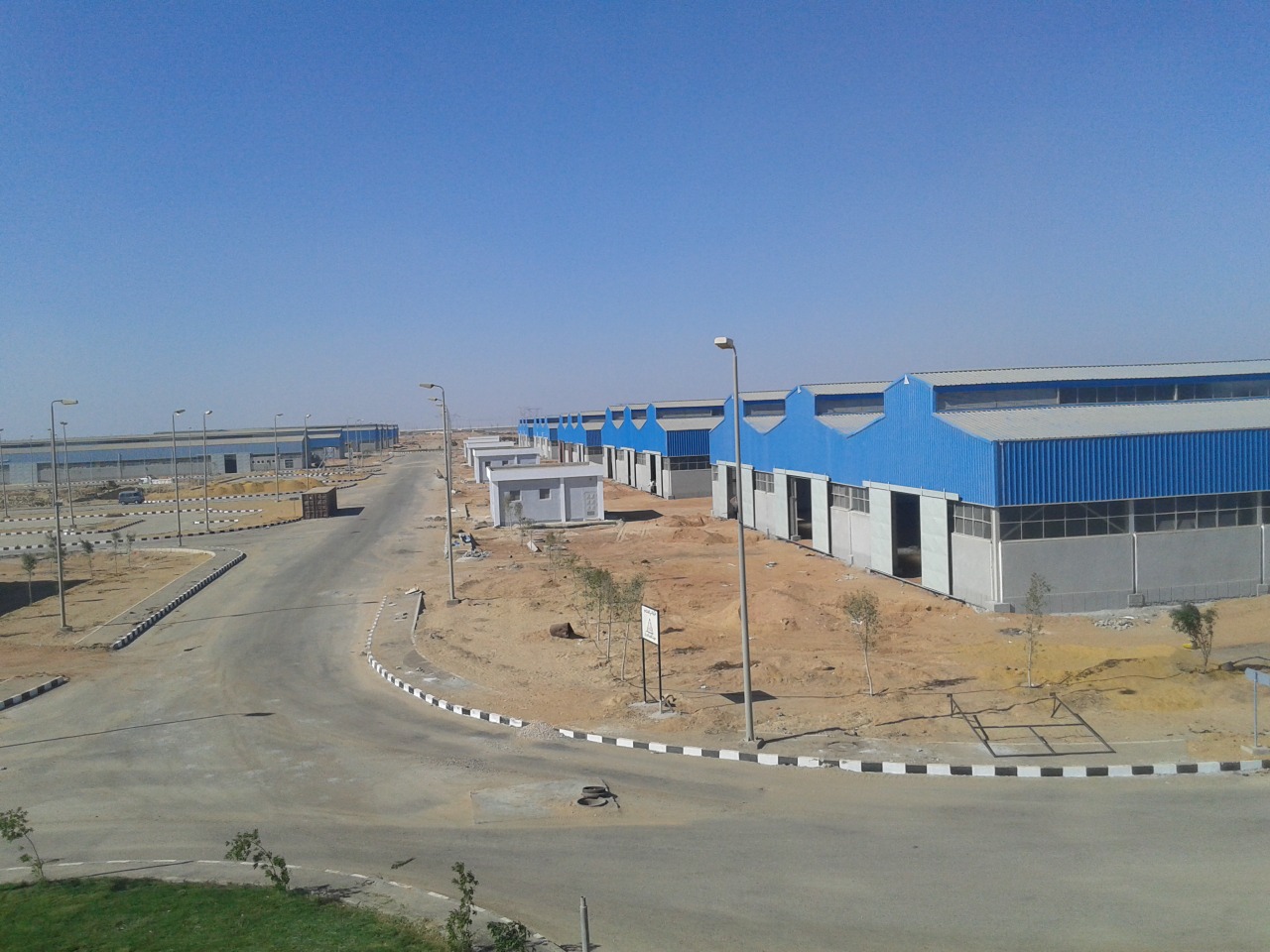 C- Performing Industrial Construction Contracting
As per our clients request … And In addition to the above mentioned branches,
we are mainly specialized in setting up industrial facilities on (Turnkey bases) all through industrial regions, participating in the Egyptian Construction Market since 1989…..depending on our own capabilities represented in our structural steel fabrication facility & our indoor technical execution department to cover our projects' needs…. in special cases … We can also participate as the Project General Contractor.
We hope you will find any of the above mentioned to your interests…sure MAZEN GROUPEGYPT will be your partner for any Cooperation in those fields ( JOINT VENTURE –RE-LOCATION … OR …. START YOUR NEW INVESTMENTS ).
INDUSTRIAL BUSINESS DEVELOPMENT